If you're looking for a great gift for a photographer (or are a photographer wanting to drop a few hints!) then look no further.
I've put together a list of 8 presents that are sure to be a hit on Christmas Day. Read on for my suggestions 🎁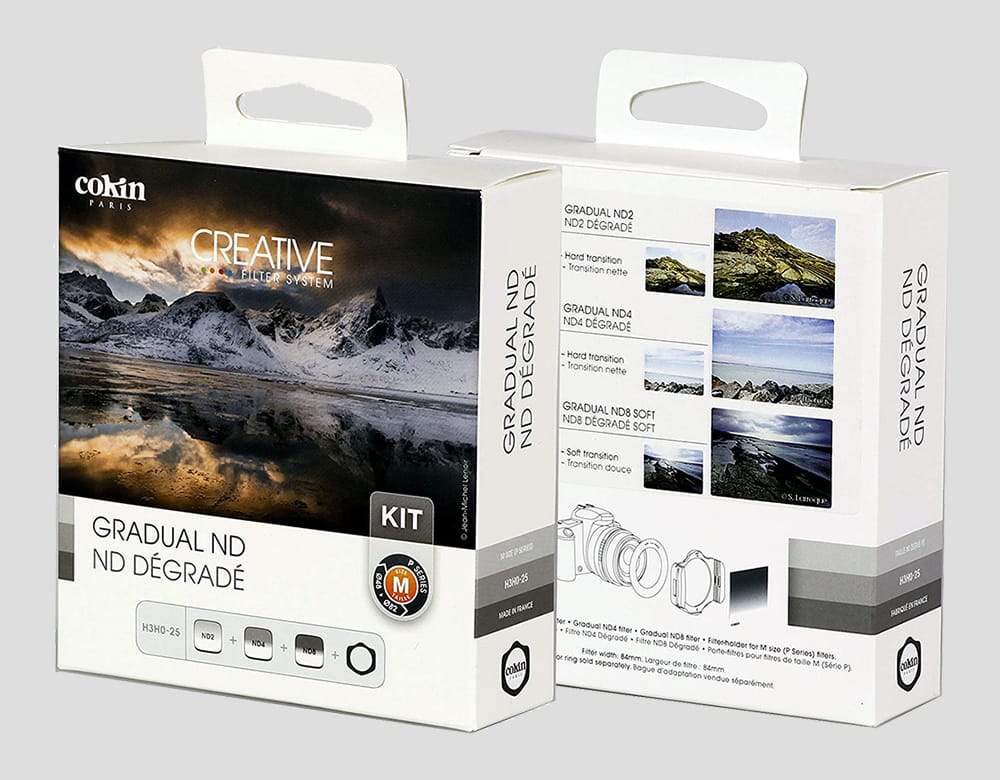 Most photographers will know the name Cokin, who are one of the best-known names in filters. The great thing about Cokin filters is that they are attached with a special holder (the filters themselves are square), meaning they can be used on all lenses with an adapter ring.
You will need to buy the rings separately according to the filter size of the lens you're using. The kit comes with three ND filters – 2, 4 and 8. You can use them separately or in combination with each other. They're a must have for landscape photographers!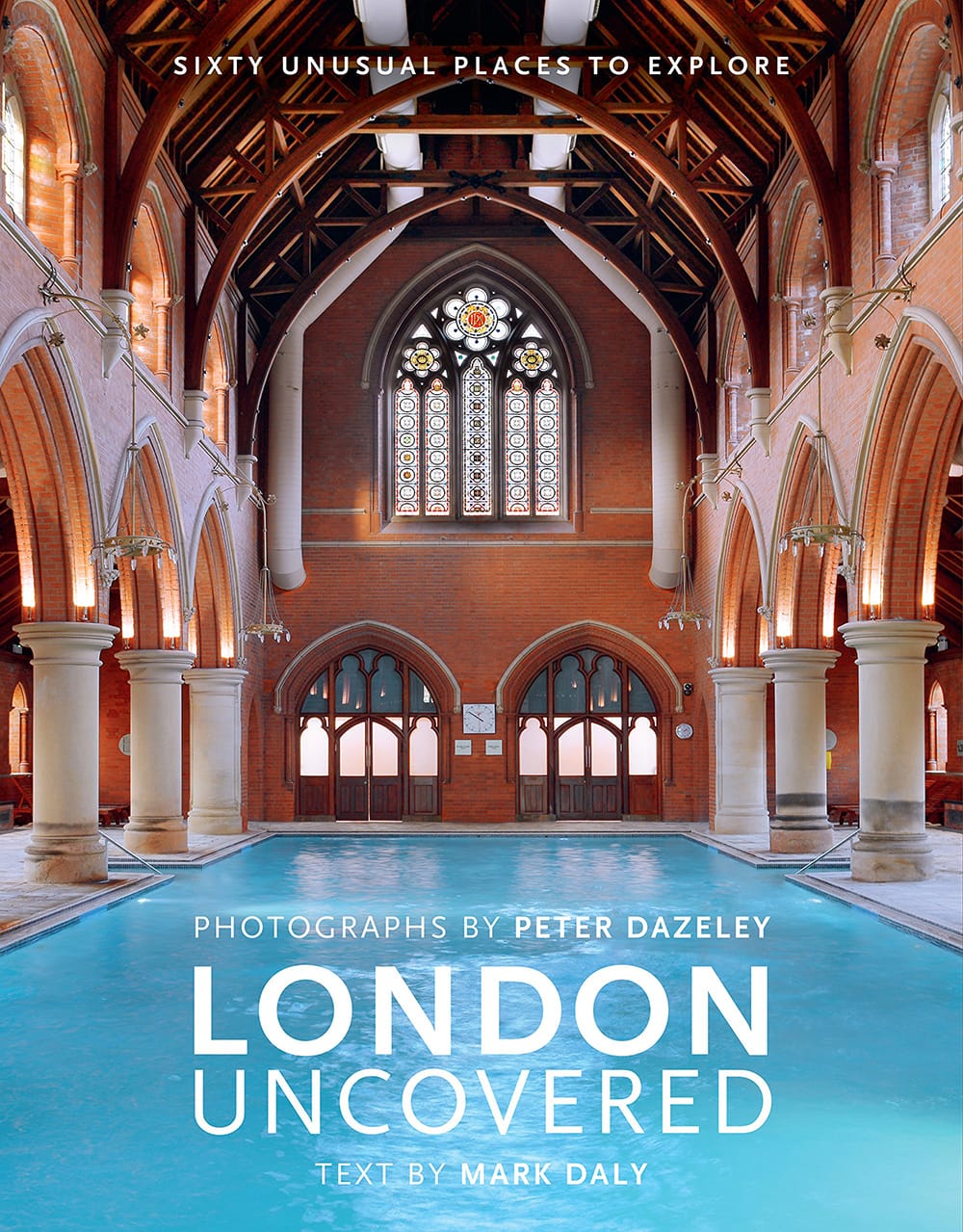 This beautiful book takes you behind the doors of over sixty of London's most intriguing places – all visitable but not widely known. Each place is beautifully photographed by Dazeley and accompanied by text describing the history and character of each place.
This new edition for 2018 adds over a dozen new locations. Any photographer will enjoy the stunning imagery of locations such as Kew Palace and Gardens, Westminster Cathedral, HMS Belfast and The Monument, to name but a few.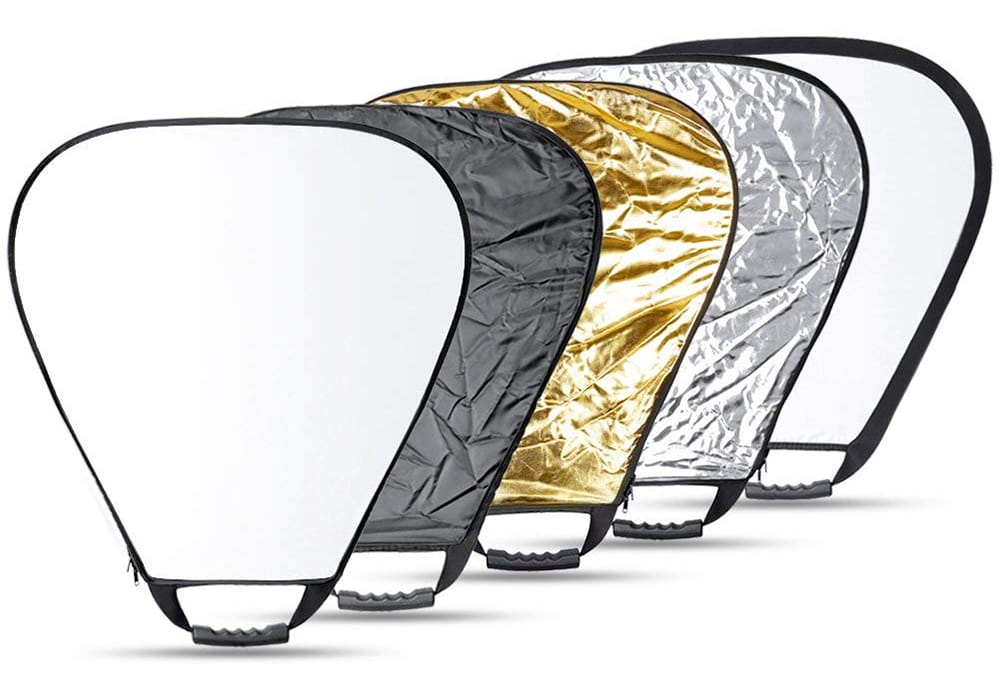 Reflectors are one of the most useful pieces of kit a photographer can carry – helping to angle light onto your subjects. And, best of all, they're reasonably priced!
This 5 in 1 reflector has gold, silver, white, black and translucent covers to allow photographers to cover a variety of situations. The triangular shape and grip on this reflector also makes it easy to hold and angle correctly.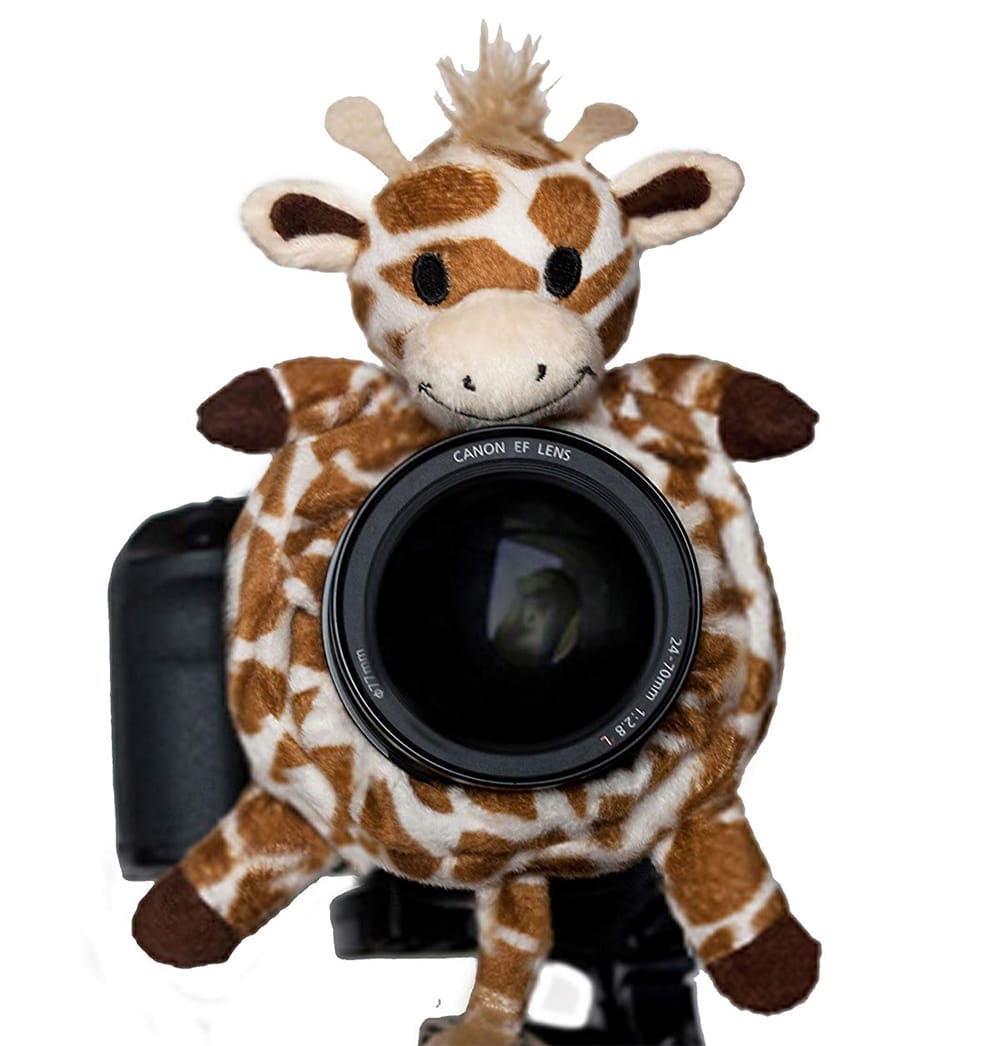 If your photographer friend ever takes photographs of children, this will probably be the best present they ever receive! Taking photographs of children can be challenging – getting them to smile and engage with the shoot whilst working the camera often requires more hands than a single photographer has.
The Shutter Huggers Giraffe is a cute stuffed giraffe that rests on the front of your camera around the lens, helping kids to smile and focus on the camera.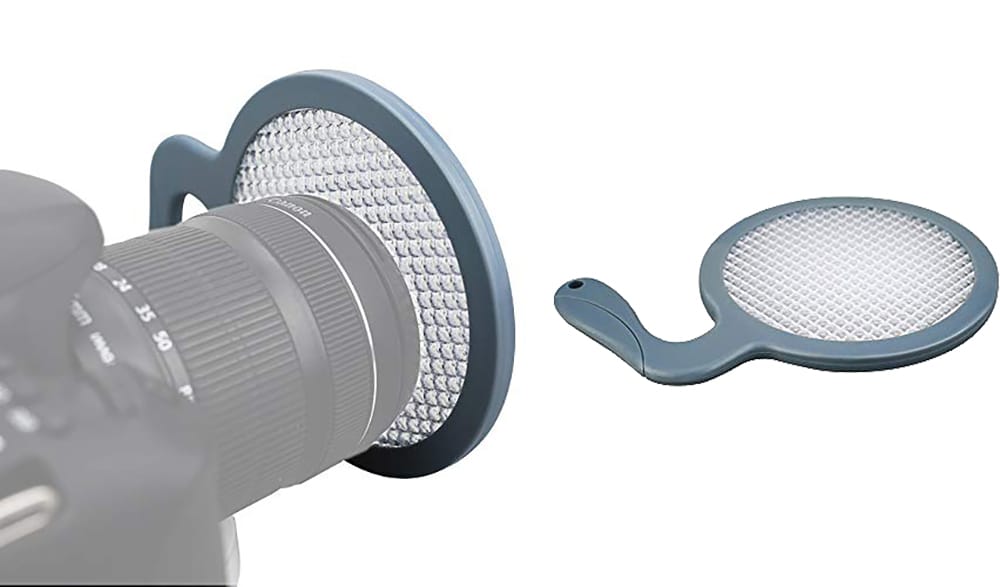 This nifty little handheld white balance filter is calibrated to 18% grey to allow you to set the optimum white balance in any given situation. It's an ideal alternative to carrying round a set of grey cards and is far more portable. Using the filter allows you to achieve consistently balanced colour and eliminates any blue, yellow and red colour casts.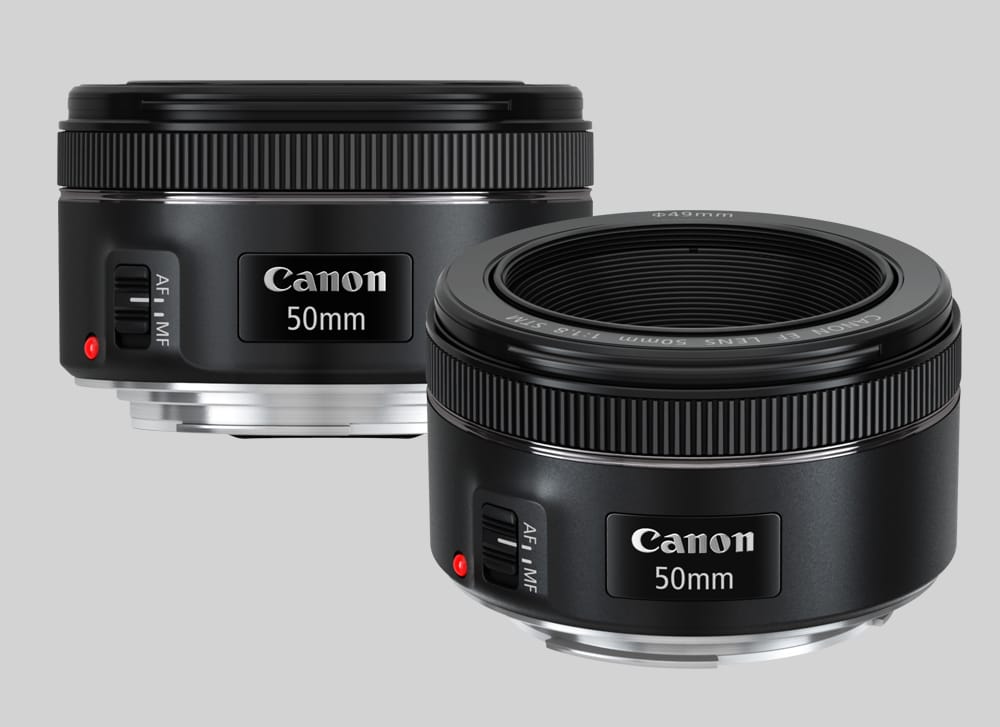 If your photographer uses a Canon or Nikon DSLR and doesn't have a 50mm lens, then this could be the best present you ever buy them! The 50mm lens is, in my opinion, the most useful lens any photographer can own and it produces pin sharp images.
Usually lenses are very expensive, but Canon and Nikon both make a 50mm f1.8 lens which retails for around $100. It's a generous present, but one that's bound to be appreciated.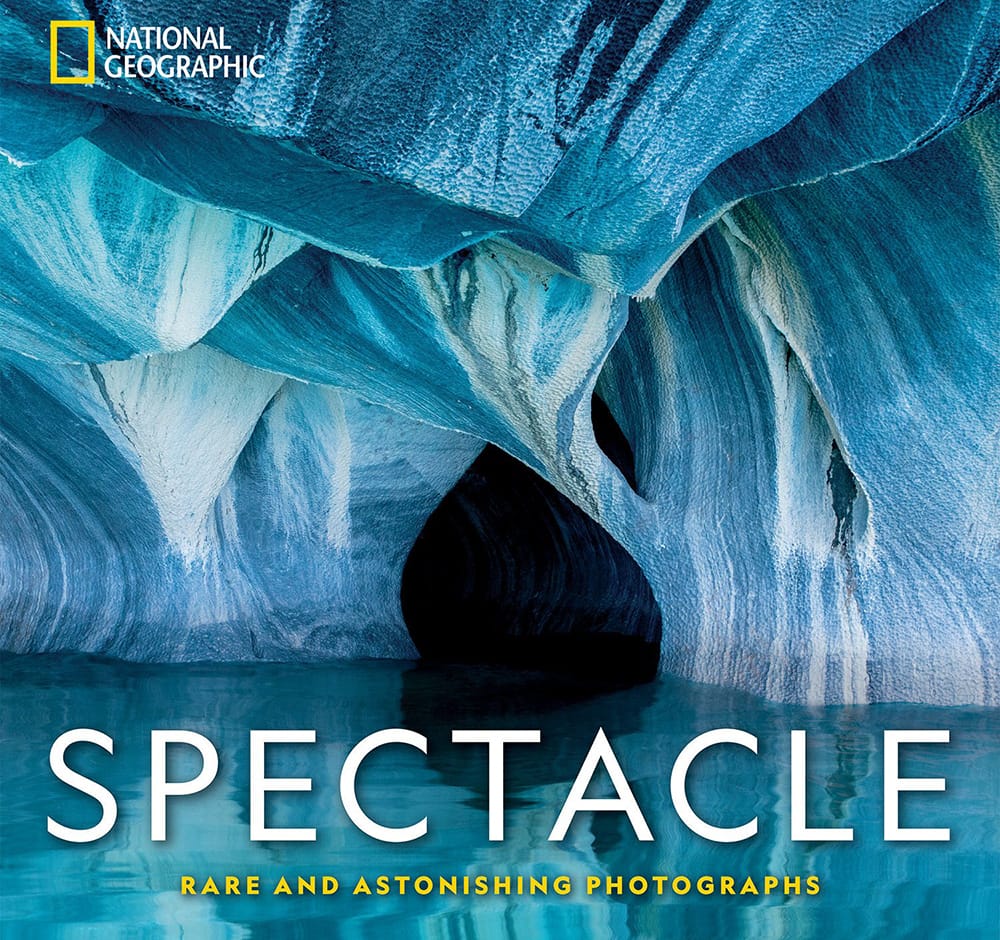 National Geographic photographers constantly produce some of the most stunning imagery in the world and this beautiful book is sure to provide inspiration to any photographer. Featuring more than 200 images of unforgettable natural wonders and unusual phenomena including the aurora borealis, ice caves and a giant wildebeest migration, this is a book that any photographer would love to have on their coffee table.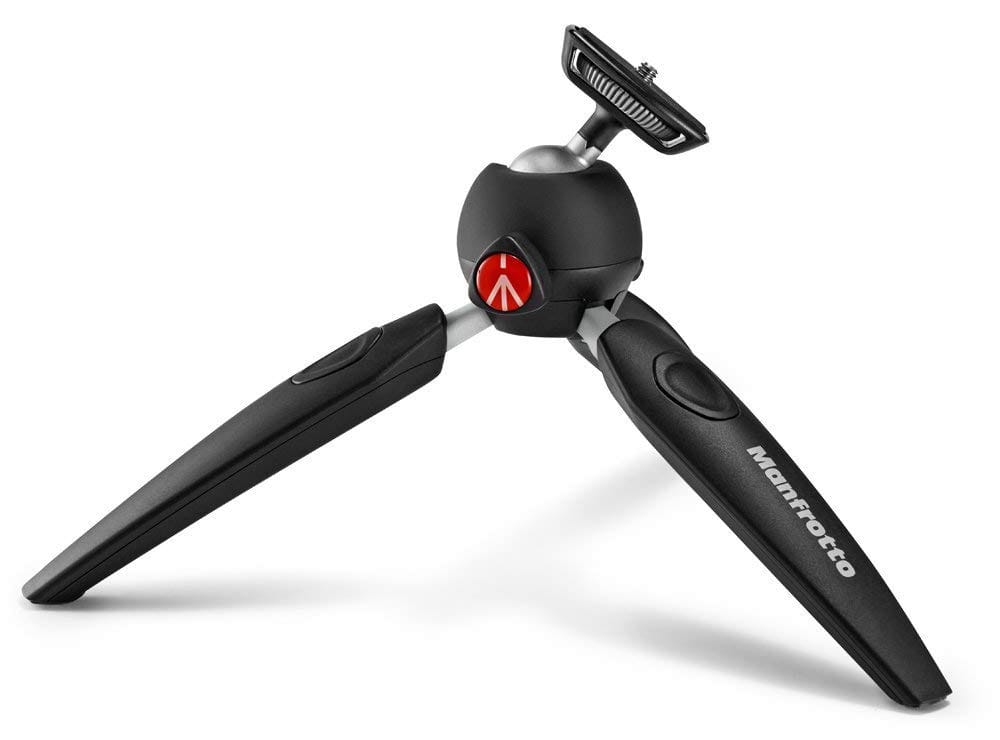 Mini tripods are really useful items for a photographer to have in their bag, for those moments when you could do with a tripod but don't want to be carrying round a huge amount of kit. A lot of them are too flimsy to really be much good, but Manfrotto are well known for their excellent tripods and the Pixi Evo is a sturdy table top tripod with good flexibility.